Focus on your communication. Not on the what, but on the how.
– Change International
Culture eats strategy for breakfast."
Change is the new normal for most companies. But changes do not just happen. If they are not actively managed, they often get out of hand — or nothing happens at all.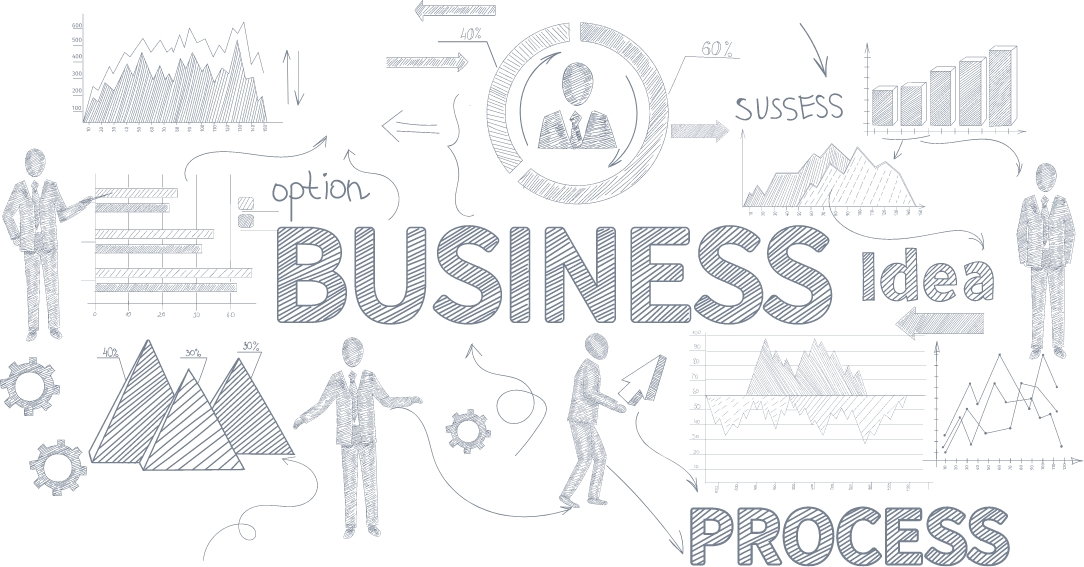 Our approach
We believe that successful change management is based on the ability to lead the change process successfully and to mobilise every employee in the organisation. If they don't join in, the best change process is of no use. That's why our approach is based on the following SAVE® model:
What are the changes in your environment?
How will they impact your organization?
How will this affect the stakeholders?
How can you turn all stake holders into committed and engaged promotes of change?
How can you mobilize the critical mass needed for change to happen?
How can you stage-manage passionate leadership?
How can you define motivating and measurable objectives?
How can you make progress visible?
How can you evaluate effects, measure results and create sustainability?
Together with you, our change experts create a people-oriented roadmap, as well as the concepts for employee mobilisation and their implementation. We provide you with digital tools, such as the Change Indicator®, to measure the success of your change initiative throughout the entire process. Our support ranges from change workshops, engagement workshops and learning journeys to info-markets and other large group interventions.
Since 1998, we have bundled our international change management competencies into the company Change International Ltd. with branches in Dublin/Ireland, Munich/Germany and Stuhlfelden/Austria. Our international team carries out projects in all languages of the world.
For more information, please visit www.ci-l.com.
For specific questions, please send us an email at [email protected].
Contact Form
Do the next steps together with us!